RETIREMENT BENEFITS ADMINISTRATION
Elevate your Participant Experience
It is a time of profound change in the retirement services industry. Narrowing margins, industry consolidation, rising participant demand for product education, and steep penalties for non-compliance are presenting retirement service administrators with a set of complex challenges. In this environment, legacy solutions are not adequate to address participant and market requirements.
RRD Retirement Support Services can redefine the way you do business in the post-pandemic marketplace with its broad portfolio of services and solutions. We combine human expertise and digital technologies to help you deliver services accurately, cost-efficiently, and to the satisfaction of your participants.
Service Offerings
Streamline workflows, protect your assets, and enhance your overall customer experience with our technology-infused services.
Onboarding Services
Trade Services
Money In, Money Out and Mailroom Services
Plan Reconciliation
Compliance Services
Finance
Customer Outcomes
For retirement benefit administrators looking to deliver outstanding customer experiences, RRD GO Creative™ offers end-to-end support and a suite of customized solutions. Our flexible, data-powered solutions address the needs of your demanding customer base by ensuring always-on support and timely, accurate output at scale.
RRD Retirement Support Services leverages micro automation, process re-engineering, and human oversight to enable: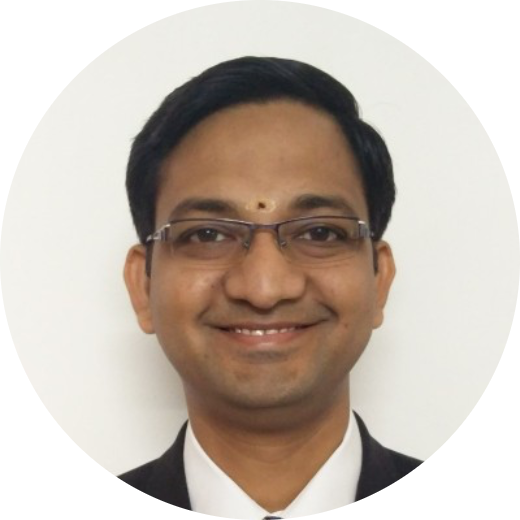 Expertspeak
"A robust 401 (k) plan design can impact retirement outcomes by influencing participant savings and investment behaviors. Insurance firms can achieve their business goals while improving retirement outcomes by following three easy steps: understanding the client's goals, identifying value-add plan features, and optimizing the plan design."
- Sampath Kumaar Sridharam, Director - Operations
Client Success Stories & Testimonials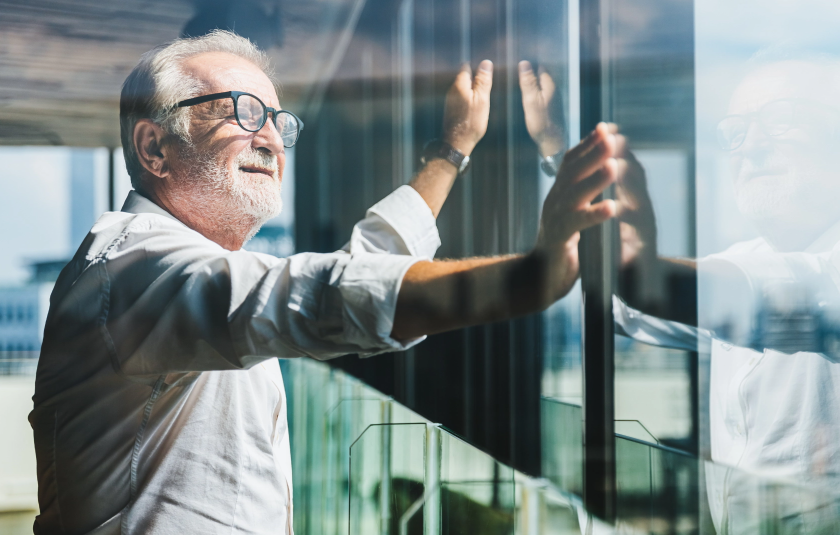 Smart Work Solutions / Operations Transformation / Retirement Benefits Administration
Holistic process improvement results in cost savings of USD 30 million per annum
January 01, 2022
VIEW SUCCESS STORY
Smart Work Solutions / Operations Transformation / Retirement Benefits Administration
Microautomation Helps Reduce Blackout Period by 40%
January 1, 2022
VIEW SUCCESS STORY
Blogs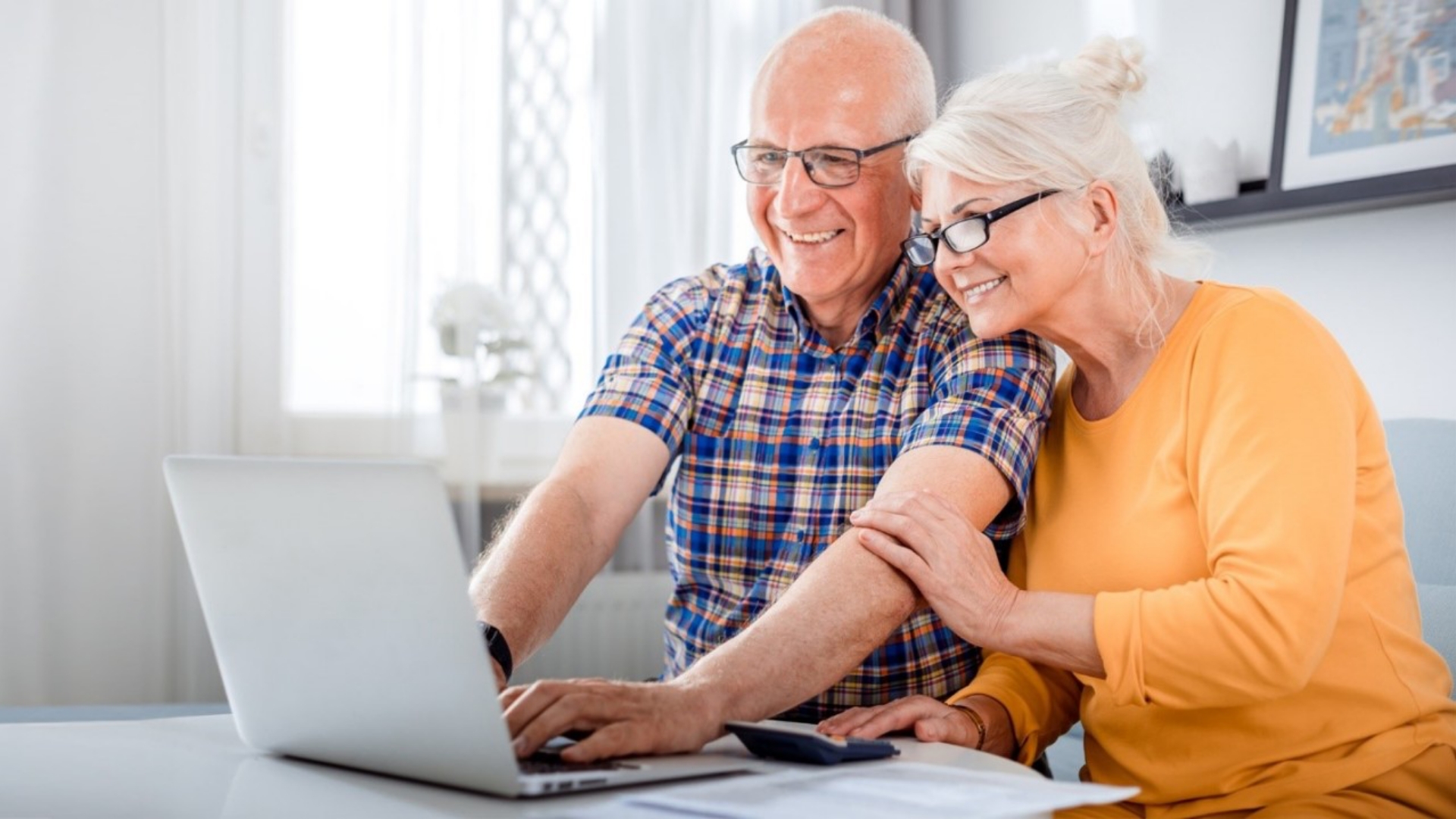 Elevating Retirement Service Customer Experience through Automation
Sampath Kumaar Sridharam - April 5, 2022
READ MORE